Our family started working in the paper market in 1952 with the foundation of a box factory in the city center of Rosà, about fifty kilometers from Venice. Over the years and with the business growing, the company has undergone a complete restructuring, investing its resources in a new corrugating machine and the construction of a small paper mill.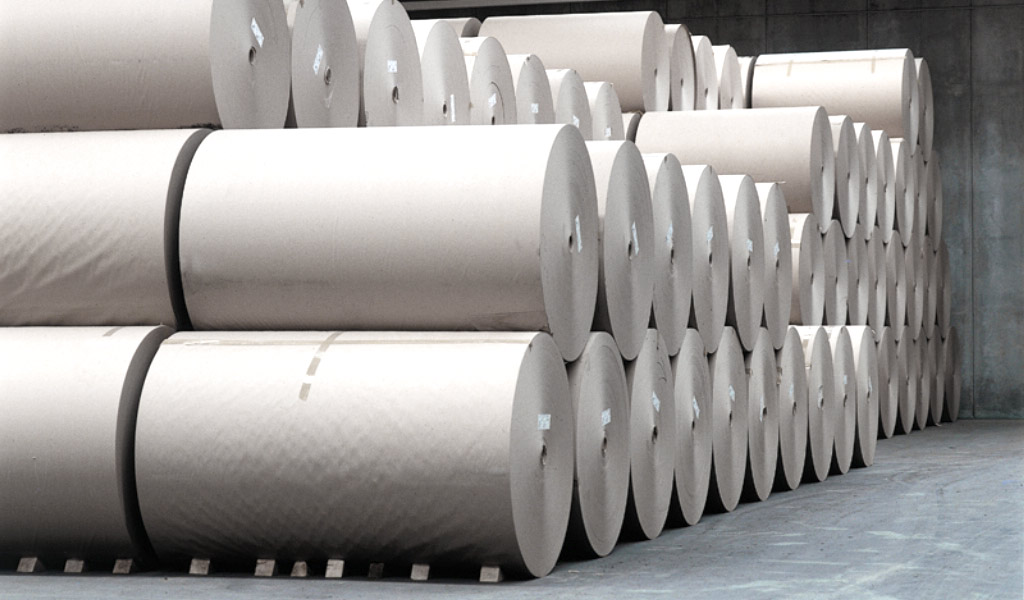 At the beginning of the seventies the management of that time decided to sell the paper mill and the factory adjacent to an Italian group. Today it is still active and is owned by a multinational company.

1979

. The Eurocart Import-Export is founded, a trading company specialized in the sale of paper for corrugators, boxes and cardboard sheets.

1981

. Starting in the eighties, the activity of paper in rolls for corrugators became the real core business of the company. During this period the company was able to negotiate the first exclusive agreements with foreign paper mills for the Italian market, in particular for the trade in semi-chemical paper.
Thanks to these new collaborations, Eurocart enters into close contact with the major factories in Italy and beyond. It was precisely in the mid-nineties that the company expanded its range of action, particularly in the Eastern European market.

In

2003

, Eurocart's management decided to expand its product and customer portfolio. To do this, a collaboration was born with a US trading company for the trading of Kraftliner Havana paper and WhiteTop kraftliner paper, leading to a considerable increase in volumes. Since

2006

, our office has specialized in increasing synergies with its customers and partners, managing orders, guaranteeing payment terms to our representatives, collaborating with major banking institutions, handling disputes and making agreements with logistics partners from all over the world.
From

2007

, the company has started exporting waste paper to the Far East market and later to reel paper from various European suppliers.

Today, Eurocart Import-Export is a leading company in the Italian market in the sale of rolled paper and other products for packaging and storage of products. It is present in various markets, such as Eastern Europe, North Africa, Egypt and China.
Today in an increasingly competitive and jagged market, the company is able to offer both to its customers and its suppliers a 360-degree service, from order issue to delivery of the goods.