Thanks to a constantly evolving and competitive market, we have always worked to expand our product and customer portfolio.
Over the years we have achieved important goals, we have expanded and we have established important collaborations with European and non-European companies. Today we are able to respond to any request made by our customers, both in italy and abroad.
We take care of the production and export of cardboard paper rolls and all packaging solutions.
Thanks to the decade-long collaboration with an important US trading company, we sell Kraftliner Havana and White Top paper in Italy and abroad.
We are also attentive to environmental sustainability, and for more than 10 years we have been exporting waste paper to markets in the Far East.
Today, Eurocart Import-Export is a leading company in the Italian market in the sale of rolled paper and other products for packaging and storage of products. It is present in various markets, such as Eastern Europe, North Africa, Egypt and China.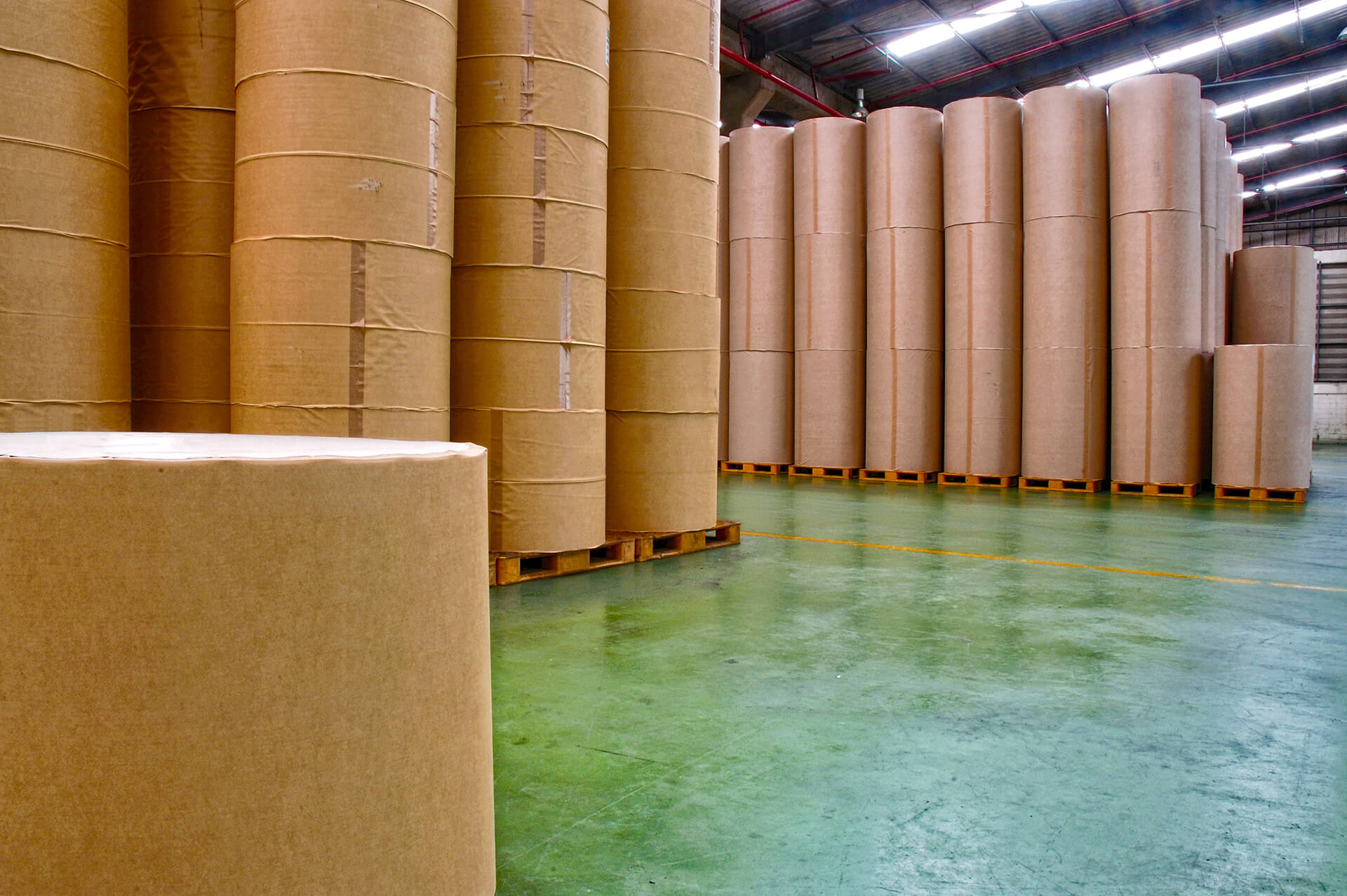 Types of paper processed:
Kraftliner
White top

Semichemical fluting for food contact
Wellenstoff e Fluting
Kraft bags
White and Havana Testliner
Singlepolish white
Food cards
Polythene in rolls and format