Why use pallets?
Pallets are used to transport goods of different types and their high demand derives from:
Speeding ​​up the movement of goods, either in bulk or individually
Facilitate warehouse management
Broaden the range of action and provide a more adequate service to market demands. For some years we have sold pallets of different types:
Wooden pallet
Made with very strong wood, all our pallets comply with the measures required by European and international standards.
Ideal for handling goods on the world market, they comply with the dimensions and quality standards of EPAL (80 × 120).
They are suitable for transporting any type of light and easy to move or lift material.
IPPC / FAO branded packaging with phytosanitary authorization and Fitok authorization.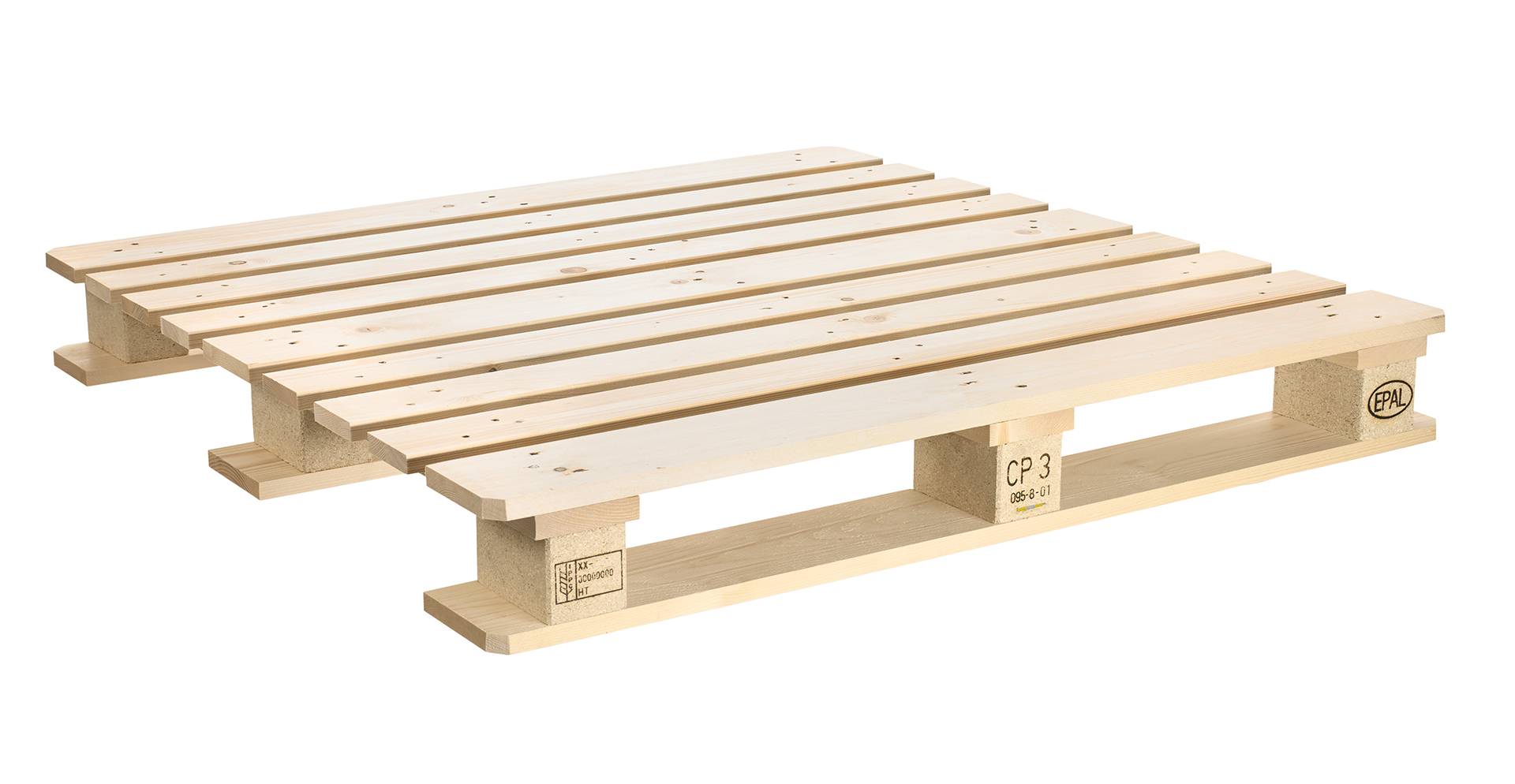 Plastic pallet
The plastic pallet is the ideal product for automated warehouses, logistics, storage and handling of goods.
We have different types of pallets, intended for all types of industrial and production sectors, from light pallets to hygienic pallets which are ideal for transporting food and beverages.
What is the difference with a wooden pallet?
The plastic pallet does not require fumigation, it is resistant to acid and alkaline substances, is easily washable, does not undergo weight changes if it comes into contact with liquids and is resistant to atmospheric agents.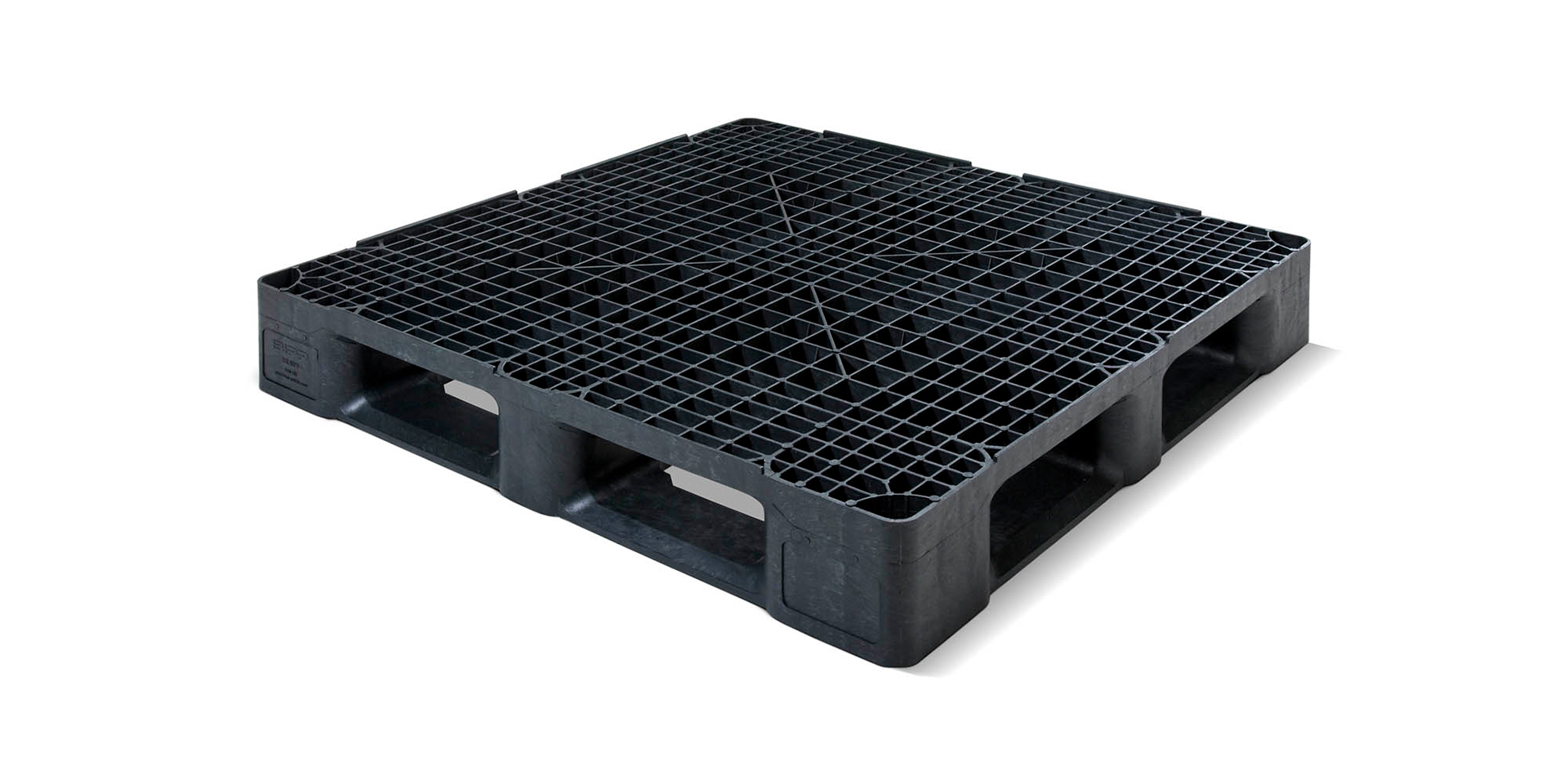 Gitterbox (steel pallet)
One of our strengths is the sales of steel pallets of different sizes designed specifically for the transport and storage of different goods and materials.
Gitterboxes are commonly used in warehouses and logistics systems for the storage of a wide range of products, indispensable in the automotive, iron and steel and electronics industries.
Each type and size follow the regulations required by the European community and are suitable for the storage of goods in international trade